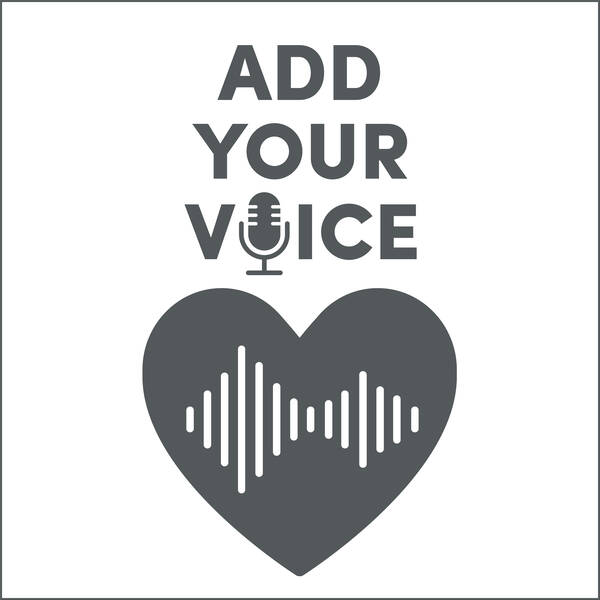 Personalised Record Your Voice Message
Add a special message YOU record to any furry friend you make! It's the perfect personalized gift! Your message will play from inside your furry friend every time it's hugged!
Please note: This product is only available in store. Please call to check availabilities. Recordings of copyrighted materials or profanity are not permitted. Recordings are reviewed and approved at the discretion of our Bear Builders.